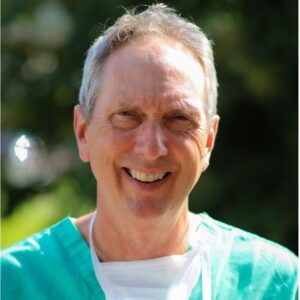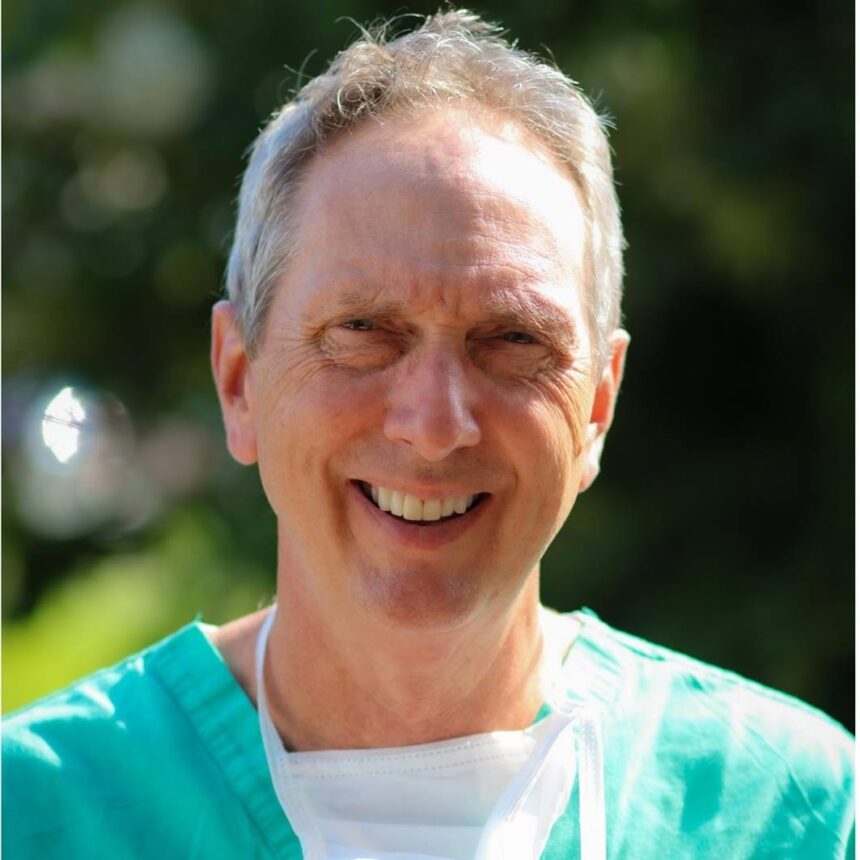 Dr. James Sherman our Medical Director and board-certified surgeon offers comprehensive laser and aesthetic services using the latest technology in Augusta, Georgia.
Dr. James Sherman has over 25 years of experience as a physician and surgeon and is a Fellow of the American College of Surgeons.  Born and raised in Augusta, Dr. James Sherman attended Richmond Academy. He completed his surgical training at the Medical College of Georgia and has practiced surgery in his hometown for over 25 years. Dr. Sherman is a self-admitted "gadget guy," which has fueled his passion for Laser Aesthetics and Anti-Aging. He finds new technology fun and exciting and truly enjoys incorporating State-of-the-Art systems into his practice. Dr. Sherman takes pride in helping patients feel and look their best at any age. His team of medical professionals includes a full-time Esthetician and an Aesthetics Nurse.
Our Mission
To provide our patients with Best-In-Class Aesthetics in a  medically safe and comfortable environment offering personalized treatment solutions that will make you look and feel your best.
What We Offer
Dr. James Sherman and his team of medical professionals are highly experienced with the most advanced lasers and aesthetics equipment, including the Icon™Aesthetic System and PICO Genesis™ (for laser tattoo removal), Subnovii Plasma Pen, Tetra Co2 CoolPeel™, Motus AX Laser Hair Removal, and Virtue RF Microneedling system just to name a few of our "Best-In-Class Systems" offered.
In addition to Laser Skin Rejuvenation, Laser Hair Removal, and Laser Tattoo Removal Treatments, Dr. James Sherman also offers Body Sculpting with BodyTite to eliminate stubborn pockets of fat.
Popular aesthetic services include the latest injectables (Neurotoxins) such as Botox, Dysport, Xeomin, and Jeveau to temporarily minimize forehead wrinkles, frown lines, and crow's feet.
Our Restylane and Juvederm collection of fillers are offered to help to restore lost volume in the face, minimize wrinkles and fine lines,  and to add volume and definition to the lips. One of the latest FDA cleared Lip Fillers we offer is Restylane Kysse. This popular filler is part of Galderma's collections of fillers. Aspire Rewards allows our patients to gather rewards and rebates toward their Restylane fillers and Dysport injections. Rewards can always be combined with seasonal discounts offered by our Med-Spa.
Alle Rewards (formerly Brilliant Distinctions) helps patients gather points and rewards for Botox, Juvederm, Latisse, and more. We encourage our patients to sign up or merge their accounts to start saving immediately.
All procedures at New Skin Medical Spa are medically safe and are designed to be non-invasive or minimally invasive and require minimal to no downtime. We look forward to helping you achieve your Aesthetic and Anti-Aging Goals at our Augusta based Medical Spa. Contact us today at 706-702-1216 or request your appointment online.