Do you have unwanted hair but are too afraid of unpleasant laser hair removal treatments? No worries, our Clarity || Laser Hair Removal system is completely pain-free, affordable, safe and fast and now available at New Skin Medical Spa in Augusta Georgia.
Goodbye Hair.. Say Hello to Pain-Free Laser Hair Removal with Lutronic's Clarity || Laser System
Say Bye-bye to waxing, shaving, plucking, razor bumps, rashes, and irritation. In addition patients will save money in the long run and help the environment by eliminating disposable razors and plastic packaging.  The Clarity || Laser Hair Removal system offers soft hairless skin without the inconvenience of standard hair removal treatments.  
How fast can you expect results?
Less hair growth is noticeable after just a few treatments because the Clarity || laser hair removal system targets and destroys hair follicles at the cellular level. We gently deliver laser energy, and the result is permanent hair reduction. 
Is Clarity || one of the most advanced laser hair removal systems available on the market? 
Yes, Clarity || is a competitive alternative to the latest systems on the market and this  is considered one of the top technologies out there. Dr. Sherman and his patients alike highly prefer this comfortable and effective laser hair removal system.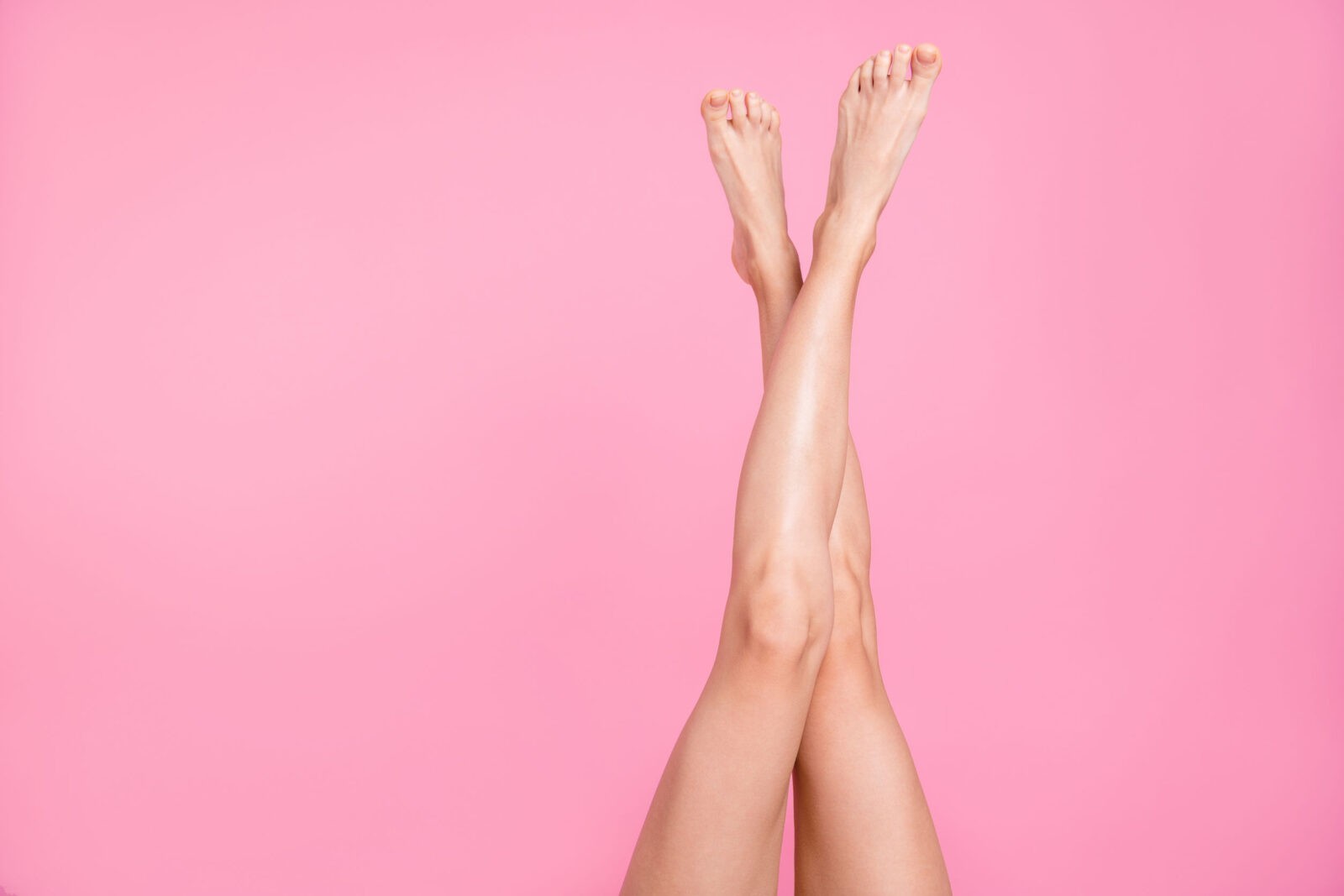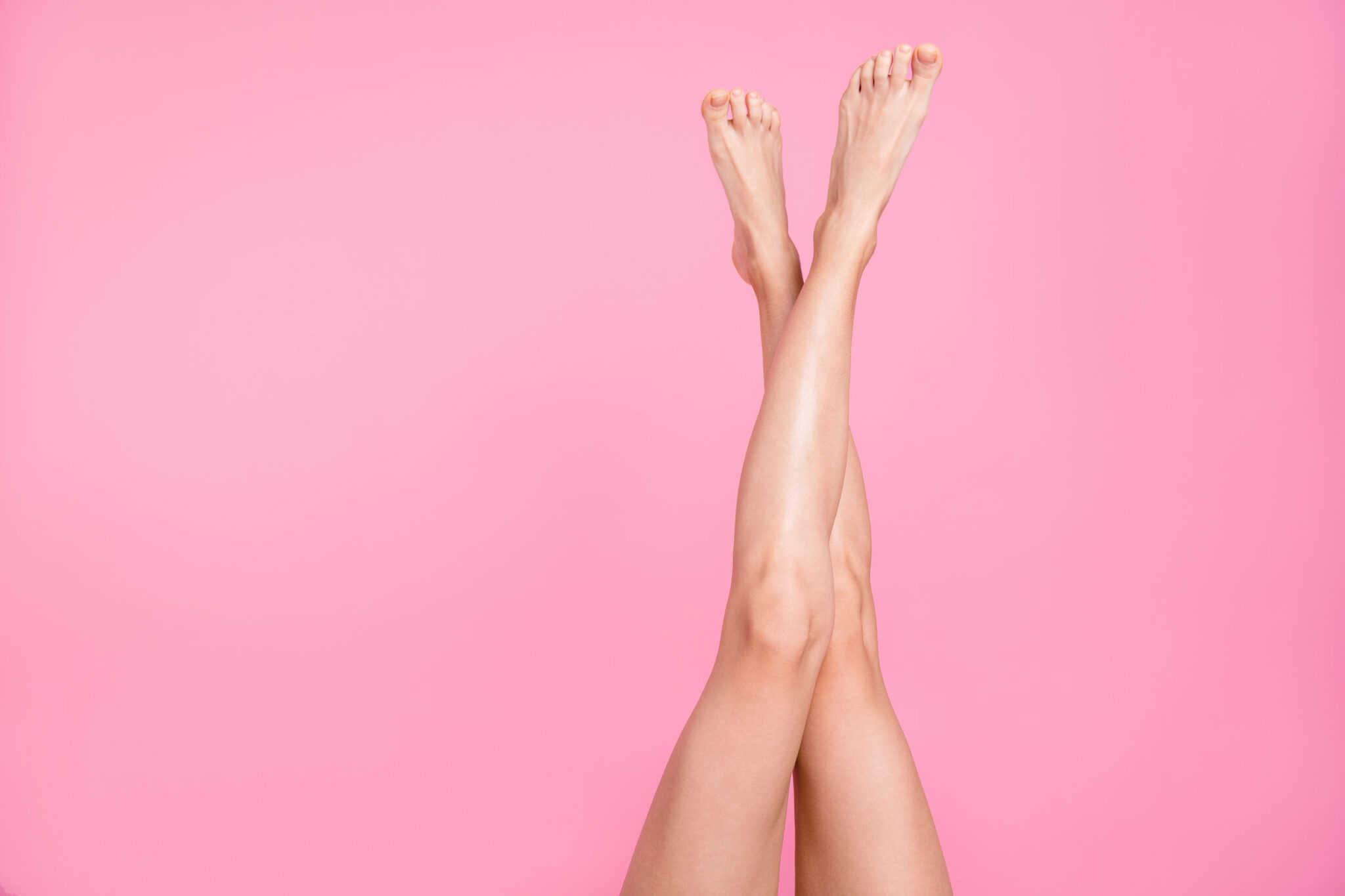 What should I expect after my laser hair removal treatment?
Patients can expect a gradual decrease in hair density, thickness, and the amount of hair in the area. Our skilled laser practitioners will evaluate your specific needs and how many  treatments are needed for best results. Dr. Sherman and our team ask that patients a consultation prior to treatment to determine if you are a good candidate.
Hair growth cycles and density are different for everyone, and we strive to achieve the best results in as few sessions as possible.Individuals with more hair growth cycles (due to genetics, hormonal conditions, or medical conditions) may require additional sessions. 
How long do results last?
The Clarity ||Laser Hair Removal System delivers results that surpass other hair removal lasers. Treatments render permanent damage to the hair follicles producing results that last. Some patients require annual maintenance sessions to further weaken or destroy newly developed follicles to keep the area hair-free.
What are more benefits of the Clarity || Laser Hair Removal System? 
comfortable, painless treatments

quick sessions with no downtime or recovery

safe to use on the skin

works for multiple types of skin types 

no more shaving, waxing or plucking unwanted hairs
How long between each session?
Depending on the area and the patient's growth cycle, we typically space sessions 4-6 weeks apart.
How long does each Laser Hair Removal Treatment take?
The length of the session depends on the treatment area. However, most sessions take between 15-25 minutes.
Is there any downtime or recovery?
Patients may return to normal activities right away; however, swimming, excessively sweaty activities, and sauna can be resumed the next day.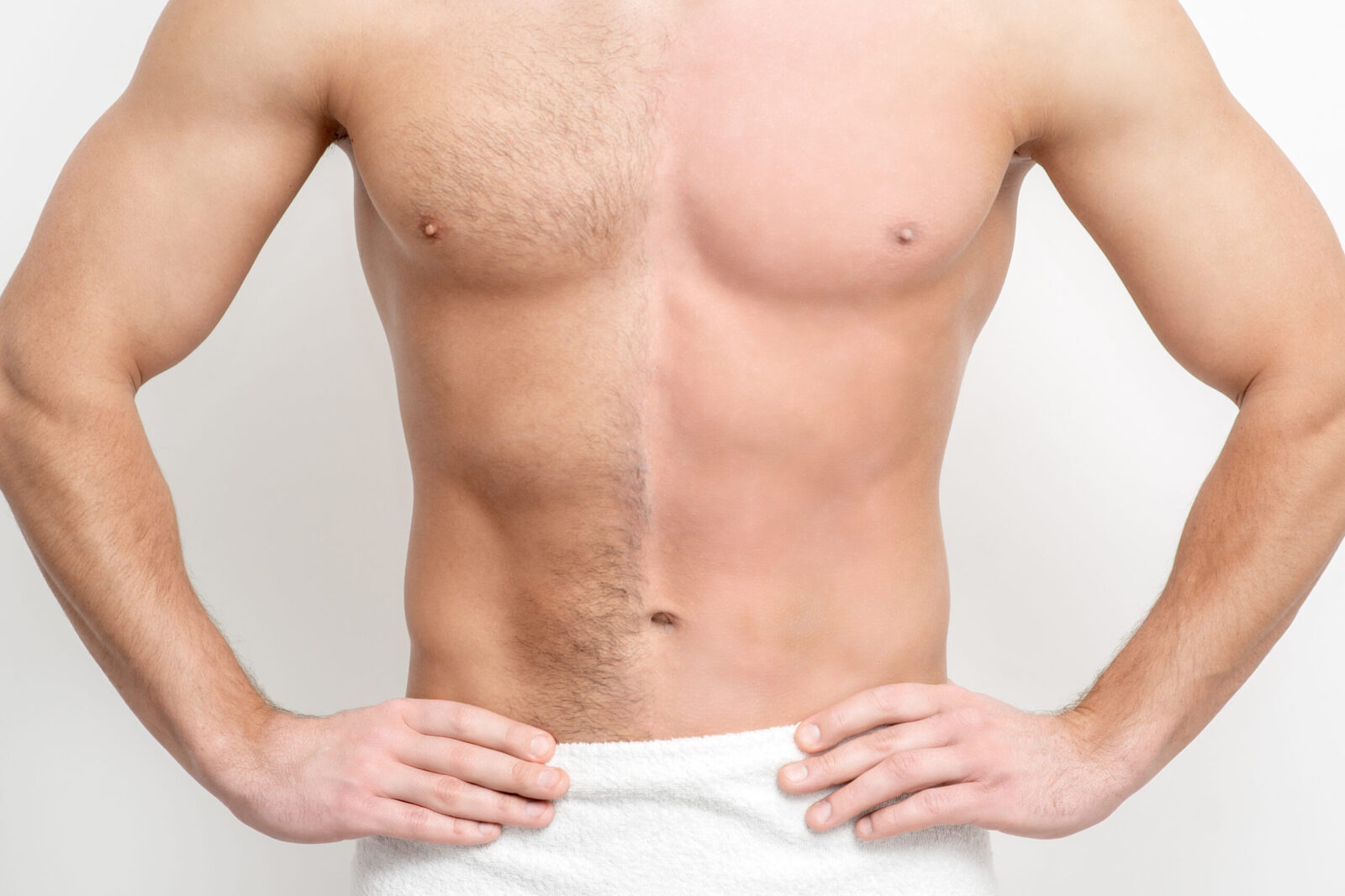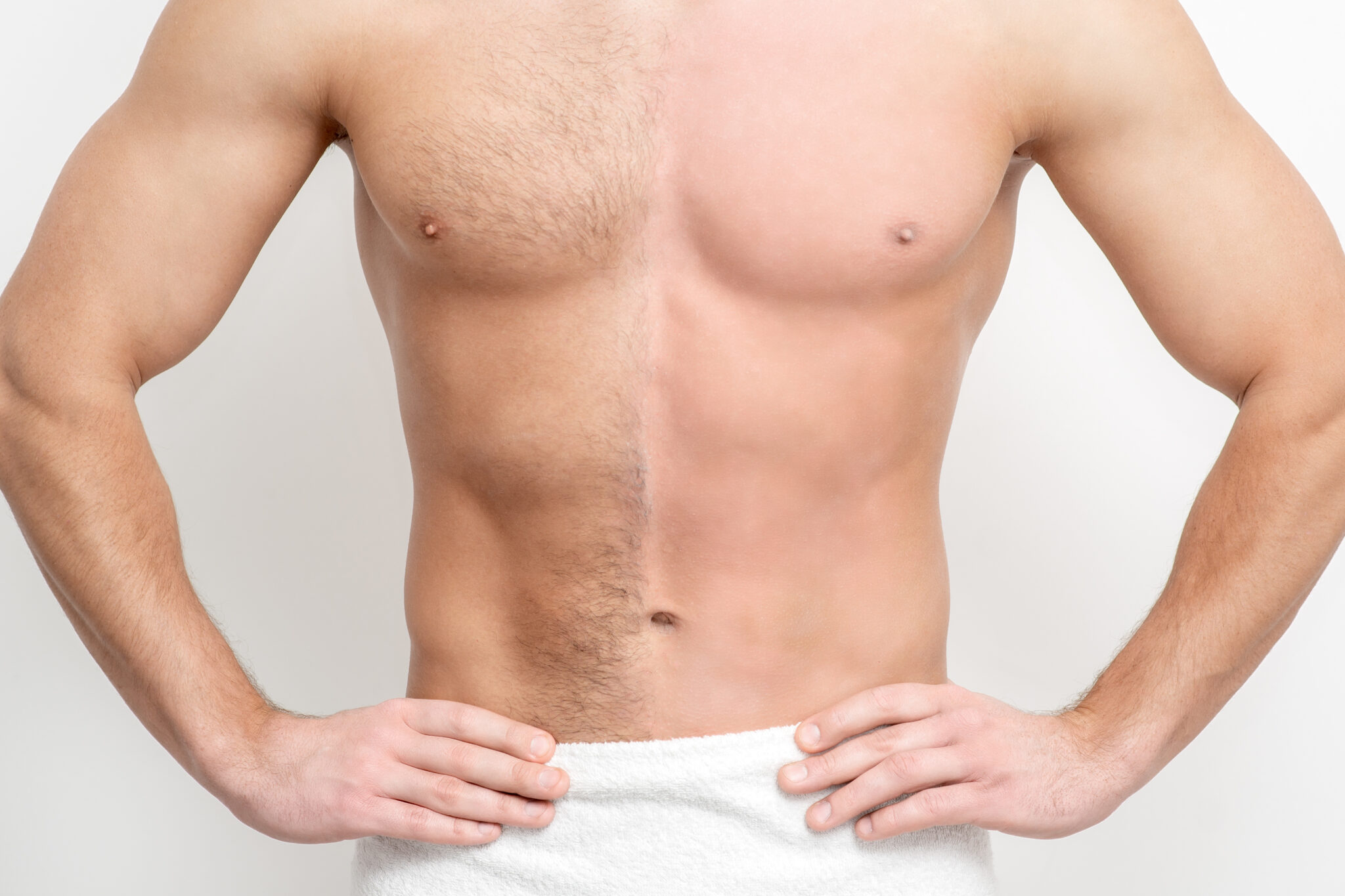 Visit New Skin Medical Spa for Laser Hair Removal in Augusta Georgia
We offer laser hair removal package deals and interest-free financing. Give us a call to book your consultation with Dr. James Sherman and our fantastic team today! Give our office a call at 706-702-1216 or fill out the appointment form below to request your consultation online.