Have you been thinking about improving your facial features?
PDO Max threads may be the answer. The latest in cutting-edge, FDA-cleared threads! Lift and tighten aging skin, contour, define, and enhance facial features with PDO Max Threads. Scientists spent years developing, researching and ensuring PDO Max threads offer the safest, most effective anti-aging solution.
Nonsurgical Face Lift
Dr. Sherman was searching for non-surgical options to offer in Augusta, Georgia that enhance facial features and turn back the clock of time. He recently invested in Facetite and MAX PDO Threads. Thread-Lifting is one of the top solutions to enhance facial features no matter the age. Dr. Sherman opted for Max PDO Threads because the company was among the most respected and their threads among the safest options available in the US.
Here are just a few of the areas commonly treated with PDO Threads:
Eyebrows
Glabellar & inner Eyebrows
Under-Eye area
Cheeks
Jowls
Marionette Lines
Nose
Smoker's lines (mouth lines)
Lips
Chin
Jawline
Neck
---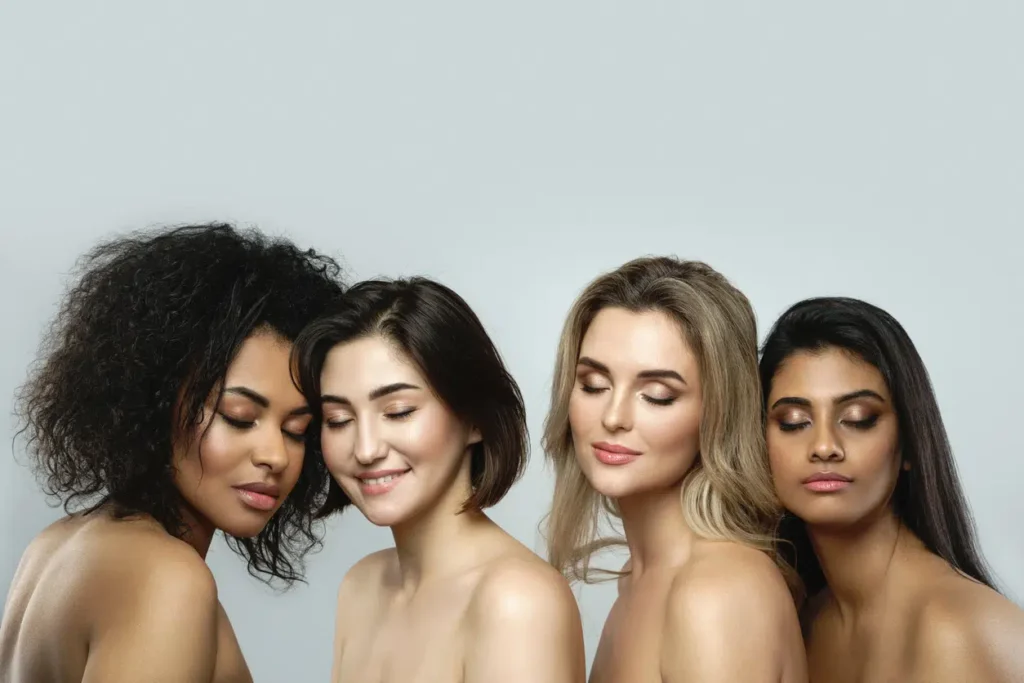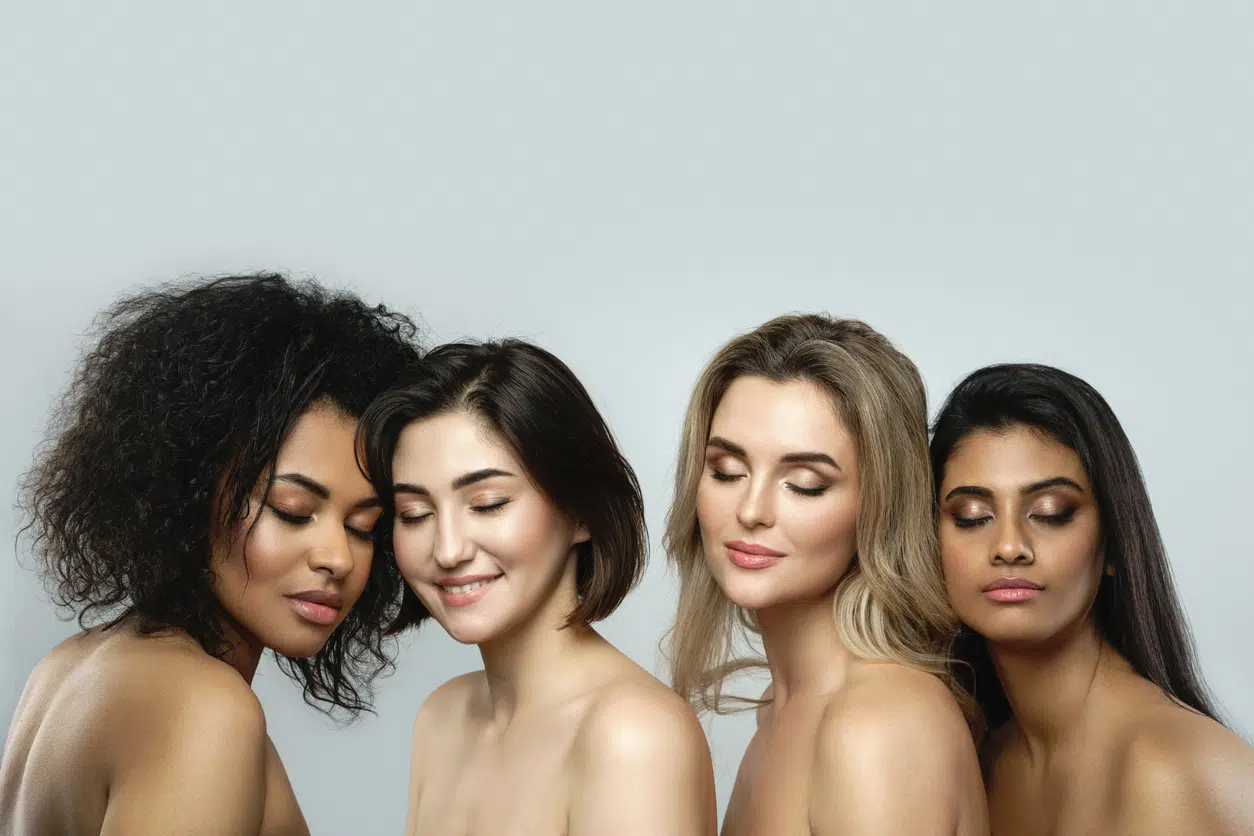 What are PDO Threads?
PDO threads or polydioxanone are biodegradable, synthetic polymers and are commonly used in the medical community. PDO Threads are extremely popular sutures due to their remarkable strength, flexibility, & durability.
Unlike most cosmetic implants, PDO Max Threads aren't resisted by a patient's immune responses. They don't send red flags to the body!
Is It Safe To Use PDO Max Threads?
The creators of PDO Max went through every length and extreme to secure the safest treatment in their lineup. PDO Max Threads certifications include:
Cleared by the FDA
ISO 13485 Certification
MDSAP Certified
How long do PDO threads last?
Depending on age, treatment area, the number of threads used, lifestyle, and various other factors, results can last one year or longer.
The average expectation should be 12-18-months. Ask Dr. Sherman for specifics related to your case at your consultation.
Perfect for both men and women, PDO MAX threads are one of the safest medical devices available on the market today. PDO Max threads are the leading minimally-invasive treatment in restoring indicators of beauty and health to the face. Are you interested in threads? Contact us today!
What is the downtime, and how long before I see results?
Downtime is minimal (3-5 days on average, if any) and depends on the area treated and the number of threads used. Some swelling and bruising may last up to a week in some patients, but this is rare because PDO Max threads use a tiny cannula to keep bruising to a minimum. Improvements can be seen right away and continue to improve over three months. Dr. Sherman and the staff will provide instructions to prevent excessive bruising. Remember not to take aspirin, not eat salmon, and do not drink red wine a few days before any minimally invasive procedure to prevent excessive bruising.
Can PDO Max Threads be combined with injectables and other face-enhancing procedures like lasers?
Yes, they absolutely can! Depending on what areas you want to be treated with threads and what other procedures you may be interested in, our staff will develop the ideal treatment plan for you.
If you're interested in any Laser treatments, complete them a few weeks to a month prior. Radio-frequency treatments should also be completed before thread-lifting or several months after.
HA Injectables can be combined with threads often on the same day, depending on the areas treated.
For example, if you have a PDO thread-lift of the lower face and neck, why not do your Botox and Lip Filler that day?
If you decide on an Eyebrow lift, for example, or you want to treat your 11's, you can still have your cheek filler or lip filler the same day, but Dr. Sherman would refrain from using Botox or any neurotoxin near the threads.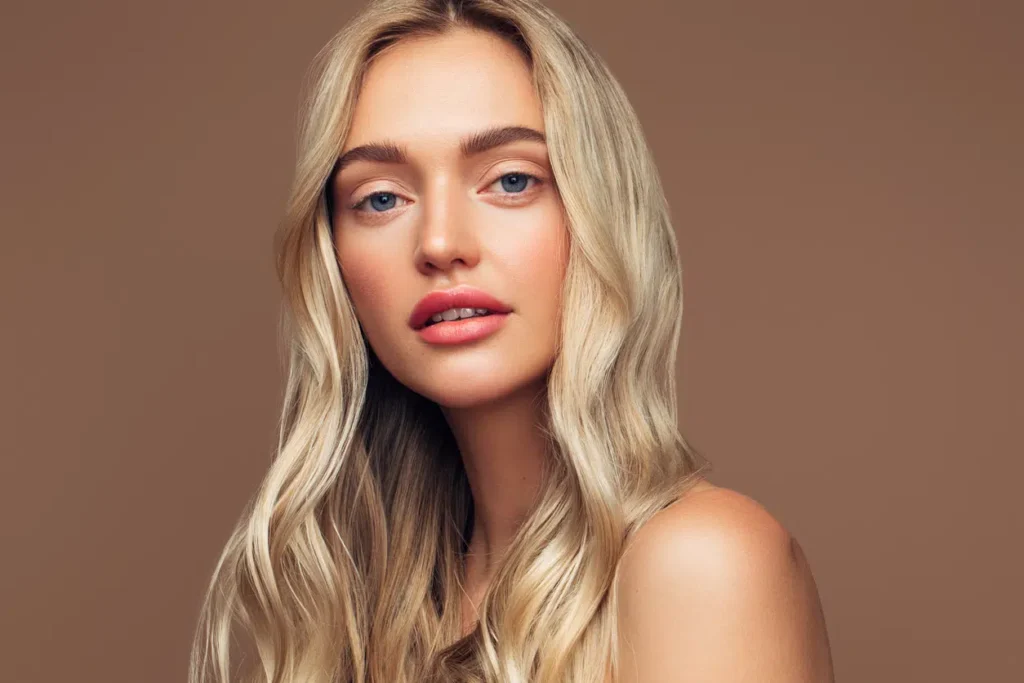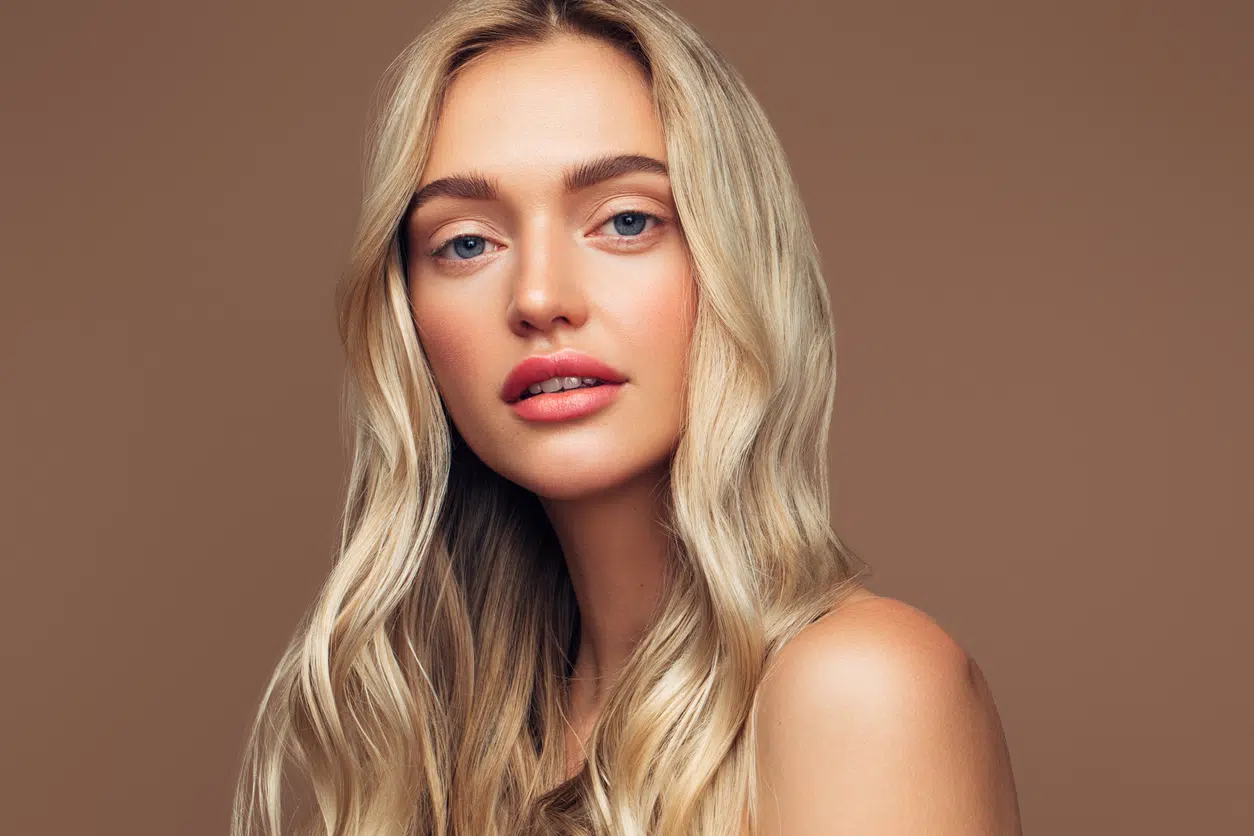 Ready to book your PDO Max Threads consultation with Dr. Sherman in Augusta, Georgia?
Give our med-spa clinic a call today at 706-702-1216, or fill out the appointment form below, and we will reach out to you!