Stop Eye Bags In Their Tracks!
The first and only FDA-Approved Eyelid Lifting Drops have just made their entrance, and we've got all the details!
Upneeq is the first prescription eye drop that treats drooping eyelids. After a single dose, patients see a noticeable difference(about a 1mm lift).
This treatment is the first of its kind, and many patients will benefit from this noninvasive eyelid drooping solution.
How have we treated droopy eyelids in the past?
Microneedling and plasma pen treatments are often effective in combating drooping eyelids. However, patients must endure swelling and downtime following these treatments before experiencing visible results.
What Makes Upneeq Special?
Unlike other treatments, Upneeq requires one treatment daily and absolutely no downtime!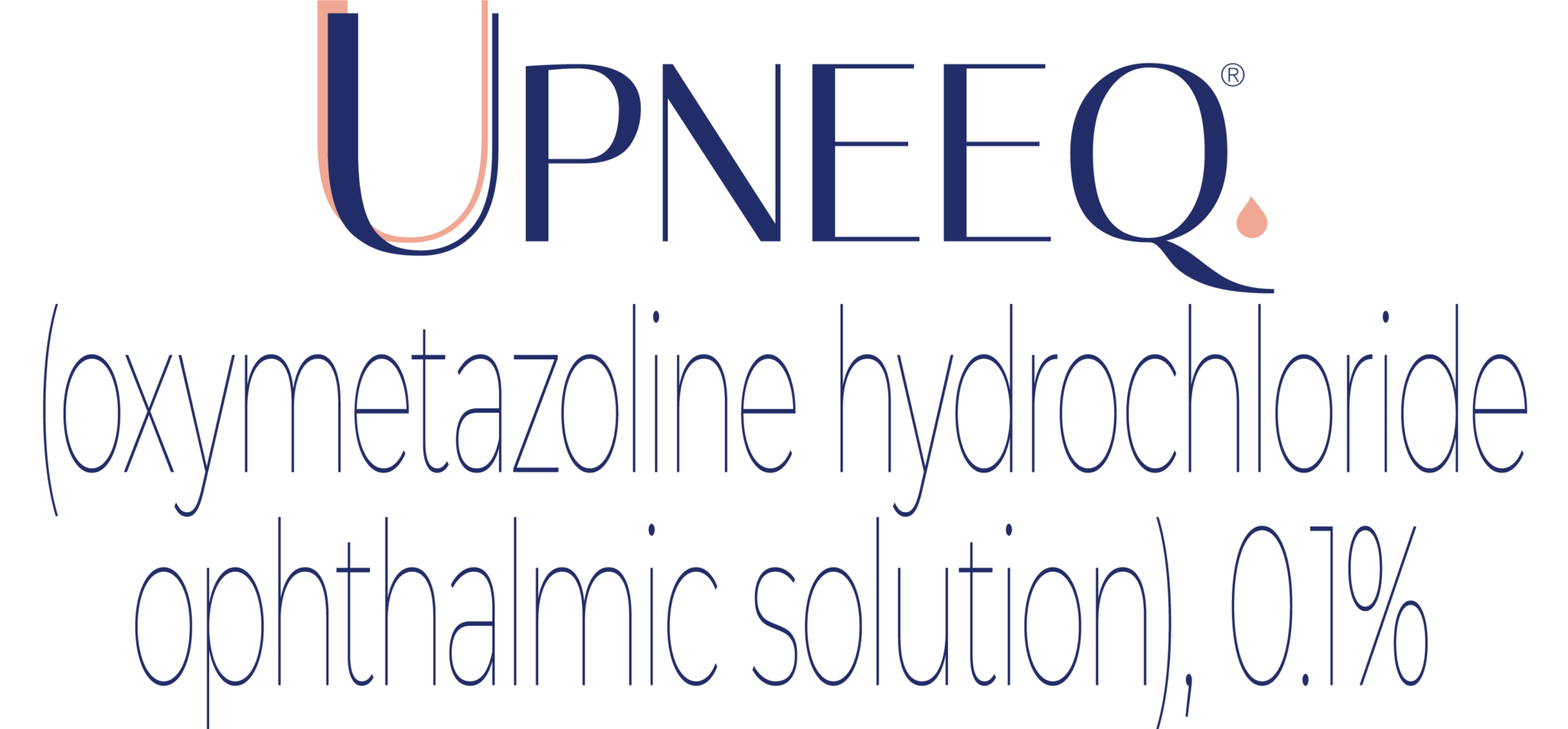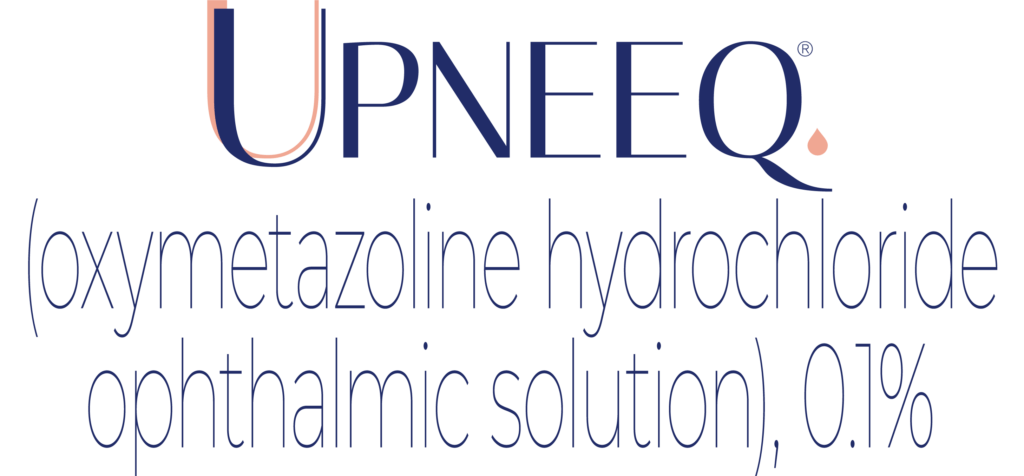 How does Upneeq Lift Eyelids?
Patients insert the Upneeq drops once in each eye, daily! The ingredients in Upneeq (including oxymetazoline) stimulate the levator palpebrae muscle causing the muscle to contract and raise the upper eyelid.
Most patients experience a 1mm lift of the upper eyelid during clinical studies.
How long do Upneeq Eyelid Lifting results last?
Results last an average of 6 hours during clinical studies.
Is Upneeq FDA-approved to be safe and effective?
Yes! This nonsurgical eyelid lifting treatment is both safe and effective! Upneeq underwent two 6-week trials with 304 patients to determine the effectiveness and a third independent trial to determine safeness for FDA Approval!
Who is a good candidate for Upneeq Eyelid Lifting?
If you deal with mild to severe eyelid sagging, you may be a good candidate for Upneeq! It's important to discuss and disclose ANY medications you are currently taking, as Upneeq may interfere with some medicines.
How much does Upneeq cost?
Upneeq costs $105 for a 30-day supply.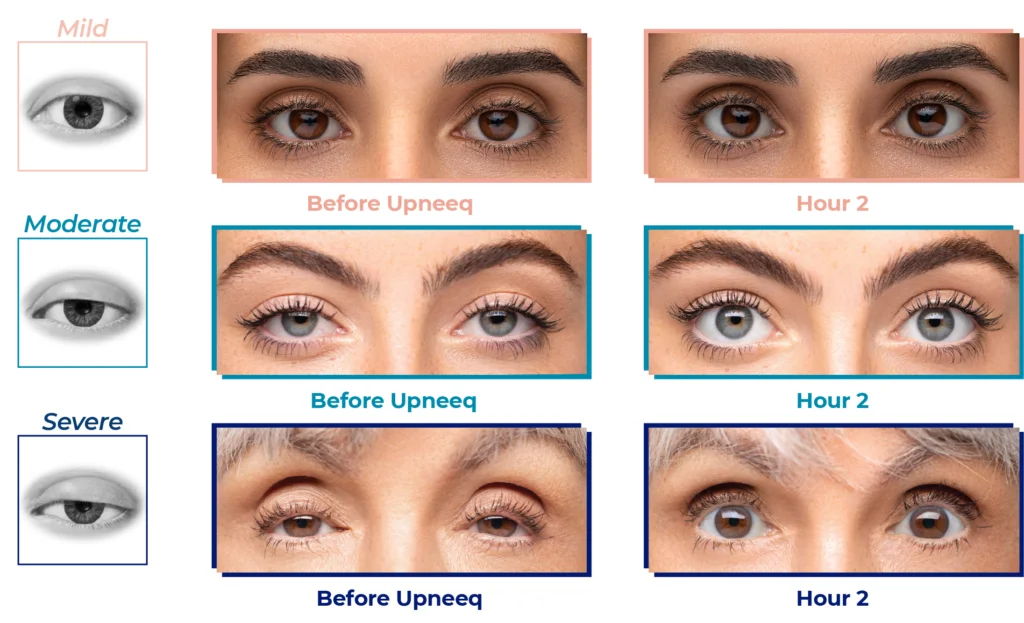 Book your Eyelid Lifting Consultation with Dr. Sherman!
Are you looking for a non-surgical solution for your eye sagging? Upneeq is like an eyelid lift in a bottle! Learn all of your options, including other treatments that yield longer-lasting results! Visit our Augusta Medical Spa for safe and effective options ranging from ophthalmic drops to nonsurgical skin tightening! Call 706-702-1216 to book your visit!